So it's been almost a month since I've posted anything. There's a great reason for that. I've been spending crazy amounts of time getting a new kitchen cabinet set complete prior to my kitchen renovation. After all, why buy inferior cabinets or over priced high quality ones when you can make them yourself right?
That said so far I've ended up with nearly 200 raw videos of making this entire set, which to meet the deadlines I have, leaves very little time for editing all those videos into my Kitchen Cabinet Series.
Once I get everything complete I should have more time to edit the videos and get some video content posted.
In the meantime however here are some progress pictures.
First there was one cabinet, then two, then three … you get the picture.
Looking for a Gift Idea? Visit the
Amazon Gift Hub
Or Check out our Deal of the Day page in the Top Right of the Menu
---
Looking for athletic clothing? Try
Baleaf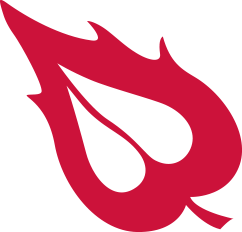 Receive 10% off when you use my coupon code: SEANMOENKHOFF
---