Tired of your shoe sole peeling or completely falling off? Well, in this quick video I show how you can get extra life from those shoes by gluing it back on with some specialized glue.
I am not sure about you but I do not like needing to buy a brand new pair of shoes just because the sole starts peeling off, flapping as I walk or run and eventually completely separating. For one thing a good pair of shoes is too expensive to do this. I like to get maximum wear from my sole before replacing my shoes and this method helps out.
First thing you need to do is thoroughly clean both tread and the sole where it will need to be glued. Then apply some glue and add some pressure. Once dry you can remove the clamping pressure, clean up any squeeze and you should be good to go.
This simple fix can add miles to your shoes and help save that hard earned money.
Tools and Equipment Used
Some of the links in my video description and article above are Amazon Affiliate links. As an Amazon Associate I earn from qualifying purchases. If you would like to make different purchase from Amazon, you can also use the storewide link.
Looking for a Gift Idea? Visit the
Amazon Gift Hub
Or Check out our Deal of the Day page in the Top Right of the Menu
---
Looking for athletic clothing? Try
Baleaf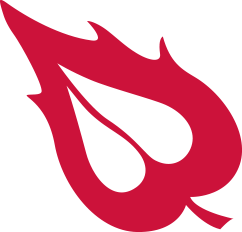 Receive 10% off when you use my coupon code: SEANMOENKHOFF
---