Need a small palm router to do flush trim work? Then the Bosch PR20EVS Palm Router may be for you. This little router is a strong workhorse for being under $90(at the time of this article). It was able to flush-trim 3/4 inch stock without any problems on the project I was working on.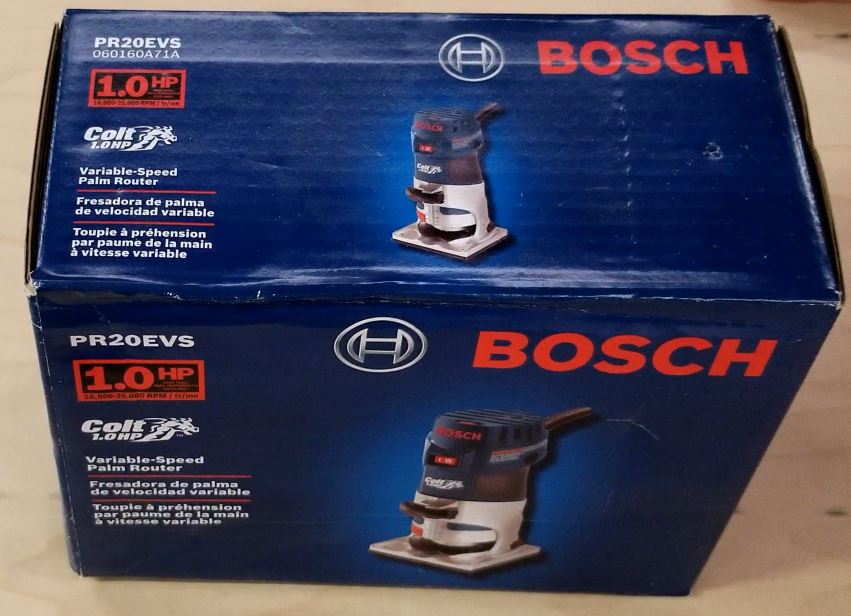 Cost and Quality often times help dictate what you buy. However, availability also will contribute. But what if none of those apply to you because you have a lot of different routers available? Then I'd say go with quality.
This little Bosch PR20EVS router comes well packed to avoid damage during shipping and handling. Unboxing the router was not a frustration either like some products. It did not have all those wire ties, zip ties, or tape to hold it in place. The cardboard inserts were folded to lock it and its components in place to avoid damage.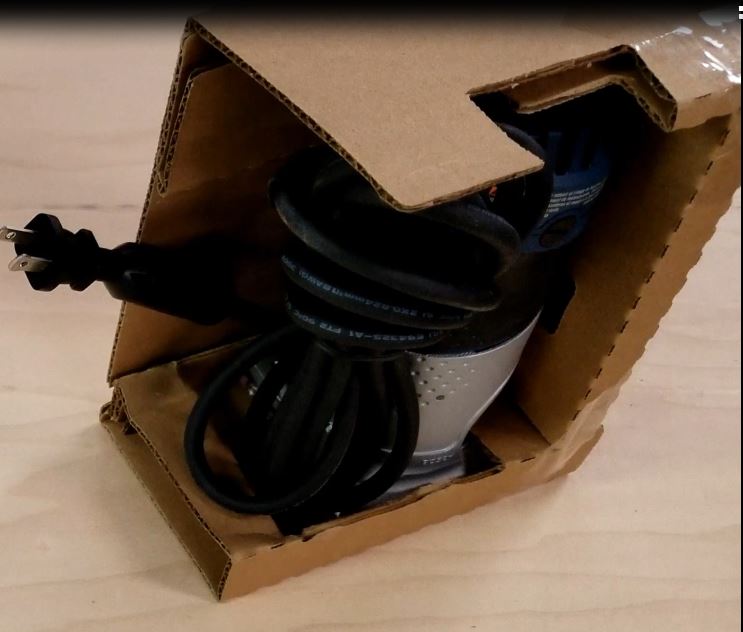 The router of course came with all the standard paperwork – instruction manual in multiple languages, warning insert, and warranty form. All were pretty easy to understand and the warranty offered a mail-in or online fill-out. I don't know about you but I like online forms much better than mail-in ones.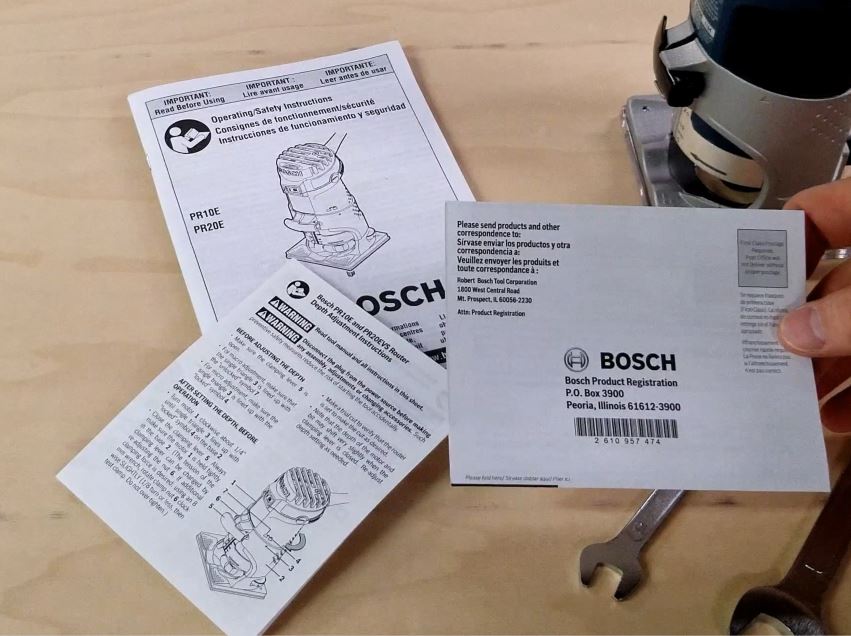 The router baseplate is removable to allow for an easy bit change. It has a quick release to allow for quick depth adjustment followed by a fine adjustment wheel with 3/64 inch adjustments per revolution. The baseplate also had a clear acrylic plate attached to an aluminum bottom frame. This allows for easy replacement if the acrylic gets damaged.
The two open-ended wrenches to tighten or loosen the collet appear to be made from forged steel rather than just stamped sheet steel. This eliminates the flex in the tool which can cause frustration if they ever bend, you know what I mean if this has happened to you. It comes with 10mm and 17mm to fit on the spindle shaft and the collet respectively.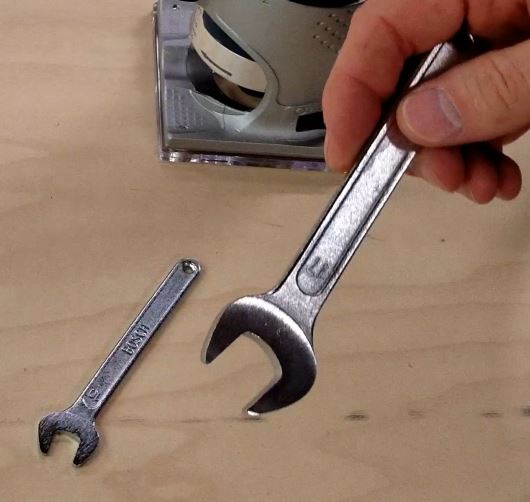 This is a corded router and not a battery-powered one. However, the cord for the router is xxx feet long which makes it very usable on large projects. The cord even comes with a ferrite magnet to reduce EMI (electromagnetic interference). This is to reduce noise and filter out unwanted external interference for cleaner operation on the motor.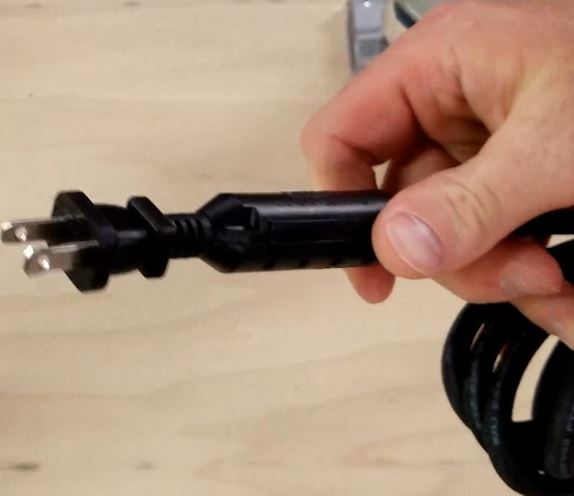 The unit itself has an easy-to-reach power switch that is conveniently located when your hand is on the ergonomic palm grip. On top of the spindle, it has a variable speed adjustment to control the speed from 16k to 35k speed.
I used a 1/4 inch shank 1/2 inch flush trim bit in my to test it routing an edge board on a sheet of plywood. This project was part of my Kitchen Cabinet Build Series and you can see that project here. The router was able to flush-trim this 3/4 inch thick material without any problems.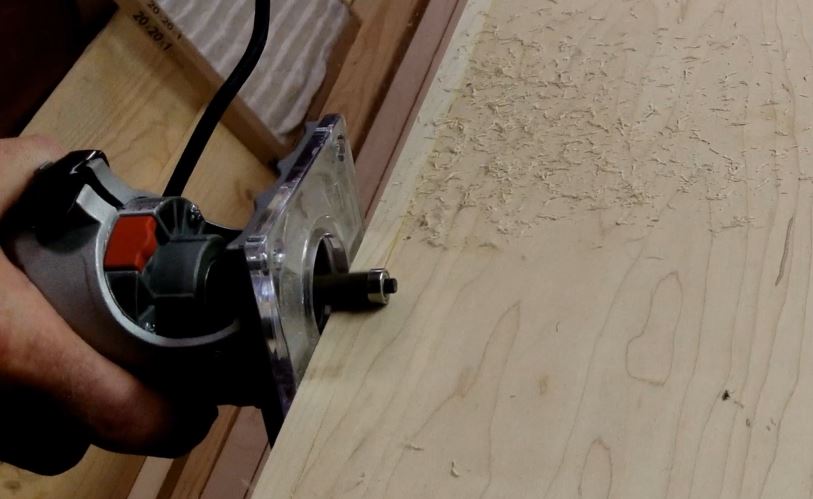 Would I recommend this router? For the cost that it is, yes. If you prefer battery-powered then this router is not for you. You can check out the Bosch PR20EVS Palm Router on Amazon if you want to get more details.
I hope you find this video useful and can use some of the tips presented. Feel free to leave any comments, suggestions, or experiences you have had below.
Some of the links in my video description and article above are Amazon Affiliate links. As an Amazon Associate, I earn from qualifying purchases. If you would like to make a different purchase from Amazon, you can also use the storewide link.
Looking for a Gift Idea? Visit the
Amazon Gift Hub
Or Check out our Deal of the Day page in the Top Right of the Menu
---
Looking for athletic clothing? Try
Baleaf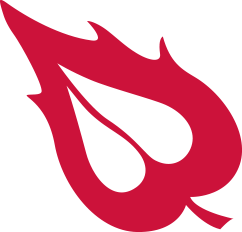 Receive 10% off when you use my coupon code: SEANMOENKHOFF
---