Have you ever went to turn on a lamp – one with a turn knob – and it just does not turn on but the knob turns without clicking? Well, that is what has happened to me. There is no need to throw away that lamp and buy a new one. I paid about $5 for a new turn knob socket at one of the big box stores. It does not take much time at all to replace and is quite satisfying when that light turns back on.
So, if you have a problem like this, hopefully you will find this video handy and it can save you some money.
In this video I show what I did to change out the failed turn knob socket from start to finish. The process is quite simple. Please give a thumbs up and do not forget to subscribe.
Amazon Link:
Brass Light Socket – Plated – 3-Terminal – 2 Circuit – Turn Knob – Medium Base Socket
Looking for a Gift Idea? Visit the
Amazon Gift Hub
Or Check out our Deal of the Day page in the Top Right of the Menu
---
Looking for athletic clothing? Try
Baleaf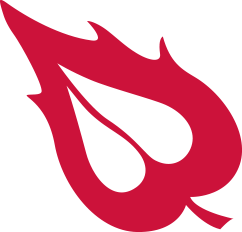 Receive 10% off when you use my coupon code: SEANMOENKHOFF
---