So I own a Moen Extensa Kitchen Faucet. This particular model has been discontinued but is still a great working faucet that has Moen's Lifetime Warranty. So whenever anything goes wrong I take a picture or two, write up a short summary of the issues on Moen's warranty claim and wait for the parts.
In this video I'm repairing the faucet with a new Dome, Handle and Handle Adapter Assembly. My faucet is the Chrome model but others will have nearly the same kits except for the Dome (and any other parts that are on the surface). This faucet has a heavy handle which appears to cause issues over time – nearly 1lb. This time the dome managed to pop up and got damaged to the point where in order to shut the faucet off we had to push down at the point where the faucet connects to the handle hardware and cartridge.
This video illustrates how I went about replacing the failed components which only took about 30 minutes to complete.
All the parts in this video were covered by Moen's excellent lifetime warranty. However, if you don't have the required information for warranty use I've included links to Amazon.
Moen Warranty Information
Parts Used
100429 – Handle Adapter
100439 – Dome
100440 – Handle Hardware Kit
1225 – Replacement Cartridge
Amazon Links:
100429 – Moen Handle Adapter
100439 – Moen Dome Kit
100440 – Handle Hardware Kit
1225 – Replacement Cartridge
Looking for a Gift Idea? Visit the
Amazon Gift Hub
Or Check out our Deal of the Day page in the Top Right of the Menu
---
Looking for athletic clothing? Try
Baleaf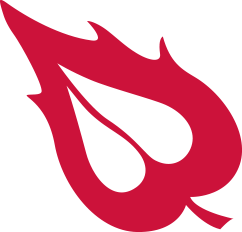 Receive 10% off when you use my coupon code: SEANMOENKHOFF
---