I do not know about you but I noticed my bathroom faucet handle getting loose. It would rock back and forth like the top was pivoting on the handle riser.
So my first thought was to pop the cap on top and tighten the screw that would be found under there. To my surprise there was no screw. After doing some research I discovered you have to remove the entire handle assembly from the value body and tighten the screw from the underside of the handle.
As it turns out this is really only a 5 minute job if everything is cooperating with you. If not, then it may require you to get something like a rubber grip to get a good enough grasp on the riser to unscrew it. After all, if your faucet is much like mine water gets around the handle riser causing dirt and mineral buildup to "glue" it down.
A word of advice is to use some Loctite Threadlocker on the screw to prevent it from backing off again. I had to redo this process after a few months due to the frequency in which the faucet is used.
Below is the video of how I tightened up my handle. Please give a thumbs up and do not forget to subscribe.
Amazon Link:
Moen T6620 Brantford Two Handle Faucet
Loctite Heavy Duty Threadlocker
Looking for a Gift Idea? Visit the
Amazon Gift Hub
Or Check out our Deal of the Day page in the Top Right of the Menu
---
Looking for athletic clothing? Try
Baleaf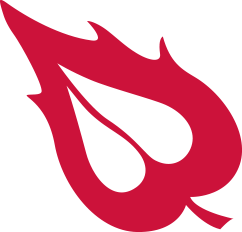 Receive 10% off when you use my coupon code: SEANMOENKHOFF
---