Have you ever needed an longer, perhaps a sacrificial rip fence on your table saw? Then you should read ahead.
This is exactly what I needed to perform some tasks that required a longer rip fence than my table saw provided. While the current fence I have is pretty versatile for a stock contractor rip fence it lacks both in length past the table top and the ability to really clap good sacrificial or tall fence additions on.
So, this where I decided to create a quick basic fence that allows me to easily clamp on additional height past my working area – since my working area not only is for the saw on the table saw but also for the router that is mounted on a table saw extension.
I made mine out of some scrap 3/4 MDF and some scrap Popular boards I had laying around after a previous project. The fence is 4 foot long and a few inches taller than my table saw's stock fence.
In this video I show the process I went about making the rip fence in which I later use in my massive kitchen cabinet building project. I hope you find this video helpful.
Amazon Links:
Bessey 3″ Spring Clamp
Bessey Spring Clamp Set
Looking for a Gift Idea? Visit the
Amazon Gift Hub
Or Check out our Deal of the Day page in the Top Right of the Menu
---
Looking for athletic clothing? Try
Baleaf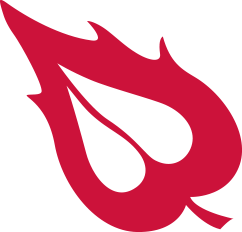 Receive 10% off when you use my coupon code: SEANMOENKHOFF
---