I went to use my Harbor Freight hand truck and one of the tires was flat. I aired it up and went to use it but it quickly went flat again. Turns out I had a hole in the inner tube and it needed replacing. I purchased a replacement inner tube (4.10/3.50) for the wheel at Harbor Freight.
So, if you have a problem like this, hopefully you will find this video handy and it can save you some money.
In this video I show what I did to change that inner from start to finish. The process is quite simple. Please give a thumbs up and do not forget to subscribe.
Amazon Link:
Marathon 4.10/3.50-4″ Replacement Inner Tube
Looking for a Gift Idea? Visit the
Amazon Gift Hub
Or Check out our Deal of the Day page in the Top Right of the Menu
---
Looking for athletic clothing? Try
Baleaf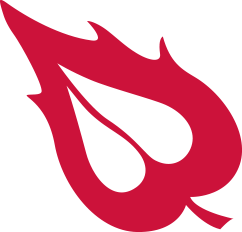 Receive 10% off when you use my coupon code: SEANMOENKHOFF
---