We've all had it happen before if you use LED Christmas light decorations or for that matter, non-LED ones. You plug in the set and some or all of them are not lighting up.
This quick video below shows how I quickly troubleshot and fixed a LED Christmas decoration. This time I got lucky in that one of my first steps of tapping or twisting each nonfunctional light appeared indicate the LED having the issue. This is not always the case. Many times I need to use the LED Keeper or Light Keeper Pro (for incandescent lights) to determine which bulb is causing the issue.
Unfortunately, this video does not cover using any of those tools since the tap/twist method worked first. Even though I did not use those tools I have went ahead and linked them below. They are pretty straight forward to use if you follow the directions. If I get a set that requires their use or people request it, I will make a video with them.
Below is a quick video on how I fixed this light up LED Christmas decoration.
Amazon Links:
LED Keeper
Light Keeper Pro
Looking for a Gift Idea? Visit the
Amazon Gift Hub
Or Check out our Deal of the Day page in the Top Right of the Menu
---
Looking for athletic clothing? Try
Baleaf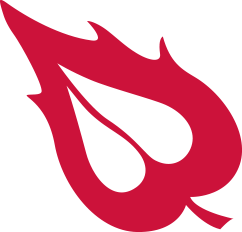 Receive 10% off when you use my coupon code: SEANMOENKHOFF
---