How often do you go to use a piece of wood you purchased from a home center or even a hardware dealer and neither edge is straight? You certainly don't want to try to cut a curve on your table saw and trying to guestimate a straight cut can be difficult and dangerous at best case.
So, with this handy inexpensive jig for your table saw you can create a nice clean straight edge on that piece of lumber that you once deemed not very good to use.
What you will need for this project is some toggle clamps and a piece of manufactured sheet good. I used simple 500lb vertical toggle clamps that I picked up from a home center and piece of MDF I had laying around. The length of the MDF in this case determines the maximum length of the piece of would you can cleanly cut. While the vertical toggle clamp links are not exactly the ones I used, I have provide amazon links to ones equivalent.
I simply mounted the vertical toggle clamps to a riser board and the MDF so I could clamp down material that I typically use.
The video below shows the process in which I used to create this and straighten a piece of material that was severely crowned.
Amazon Link
Vertical Toggle Clamp
Looking for a Gift Idea? Visit the
Amazon Gift Hub
Or Check out our Deal of the Day page in the Top Right of the Menu
---
Looking for athletic clothing? Try
Baleaf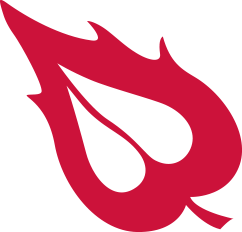 Receive 10% off when you use my coupon code: SEANMOENKHOFF
---