Every hear that slight little trickle of water running from your toilet tank to the bowl? That sound of the toilet refilling when you did not flush? Well, if you did, you are not alone.
One day I noticed my toilet in my bathroom just started randomly refilling. Since I had this same problem with a toilet in a different bathroom I had a good idea the toilet flapper was worn out.
At first I thought I'd just clean the bottom of the flapper and the rim where the flapper sits to make a seal. Maybe this was solve my problem and for a few days it seemed to slow down the problem but it still persisted. Time to replace the flapper.
Replacing the flapper is really a simple process and you don't need any special tools (or plumber) to do it. Simple purchase a new one, remove the old one and put the new one back in the tank.
This is not for the faint of heart. You're going to get your hands wet and you're going to see the mechanical parts in the toilet tank. After all, what could be worse with dealing with a toilet – the clean side or the used side?!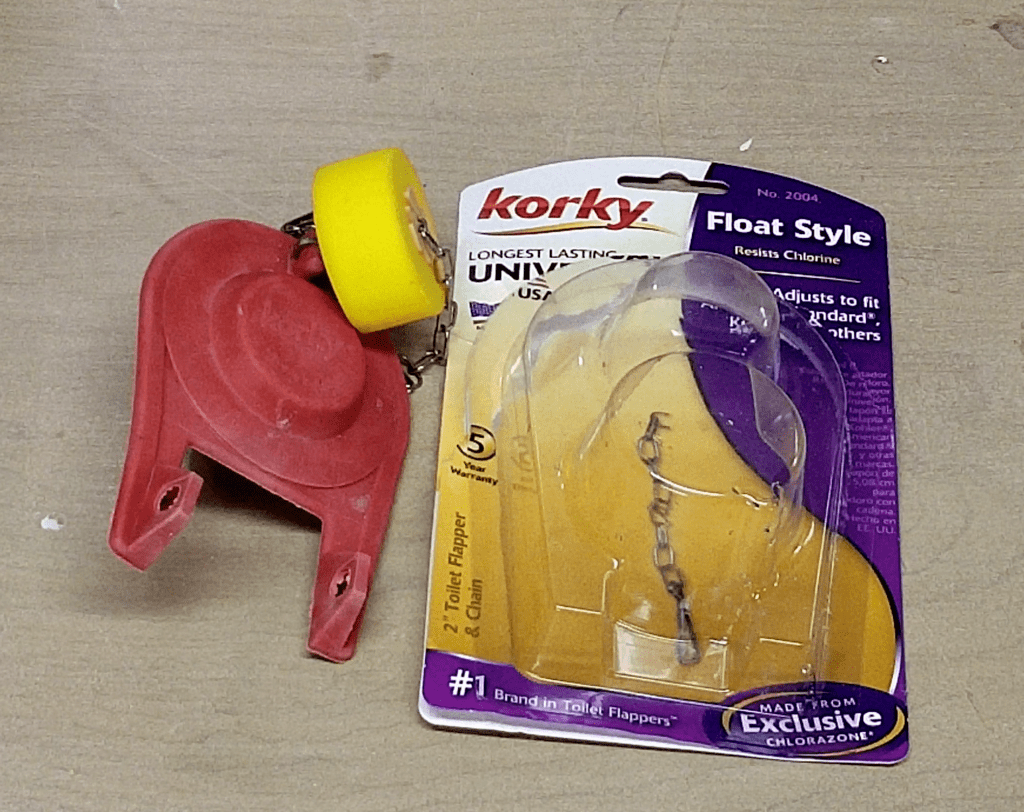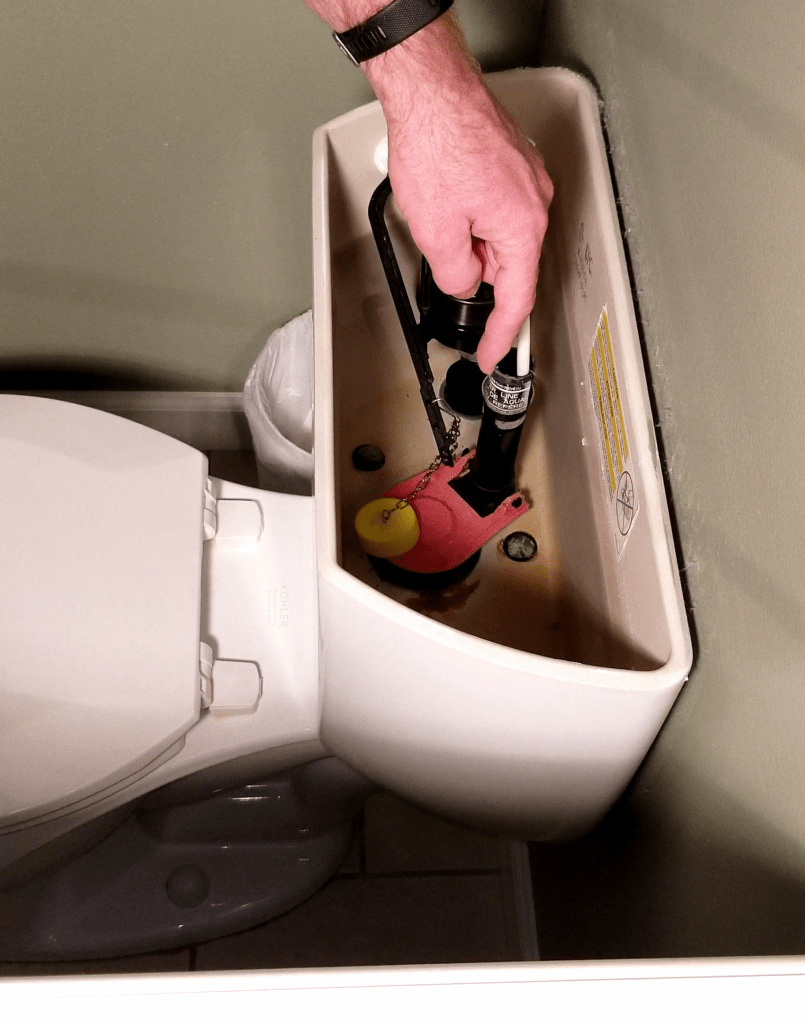 Now the scare part once you have your new flapper. Remove the tank lid off the back of your toilet and reach in, remove the old one and install the new one.
Not so scary after all. Watch the video below to see how quick and easy this process can be.
Some of the links in my video description and article above are Amazon Affiliate links. As an Amazon Associate I earn from qualifying purchases. If you would like to make different purchase from Amazon, you can also use the storewide link.
Amazon Link:
Korky Universal Flapper – 2004BP
Looking for a Gift Idea? Visit the
Amazon Gift Hub
Or Check out our Deal of the Day page in the Top Right of the Menu
---
Looking for athletic clothing? Try
Baleaf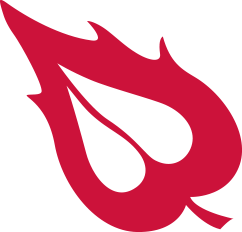 Receive 10% off when you use my coupon code: SEANMOENKHOFF
---