This is the third part of my kitchen cabinet build, primarily focusing on the work I did building the cabinets from start to finish. In this episode I finish assembling the upper face frames.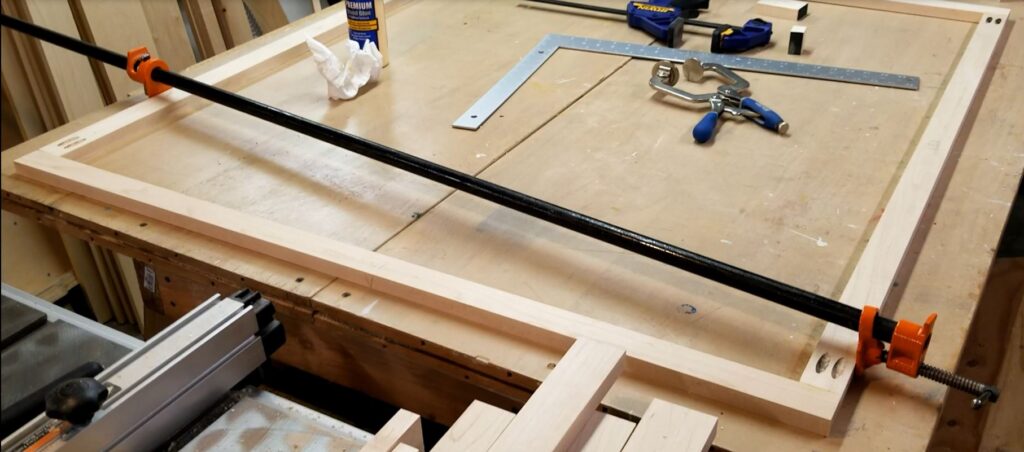 I'm squaring up a large frame by racking it a little using a pipe clamp. This causes the frame to move back into square by pulling the long side back even with the short side.
I'm showing how I positioned the blind corner cabinet divider so it would align with the adjacent cabinet while leaving enough frame for the door overlay. This cabinet pair by fair was the most challenging ones I did.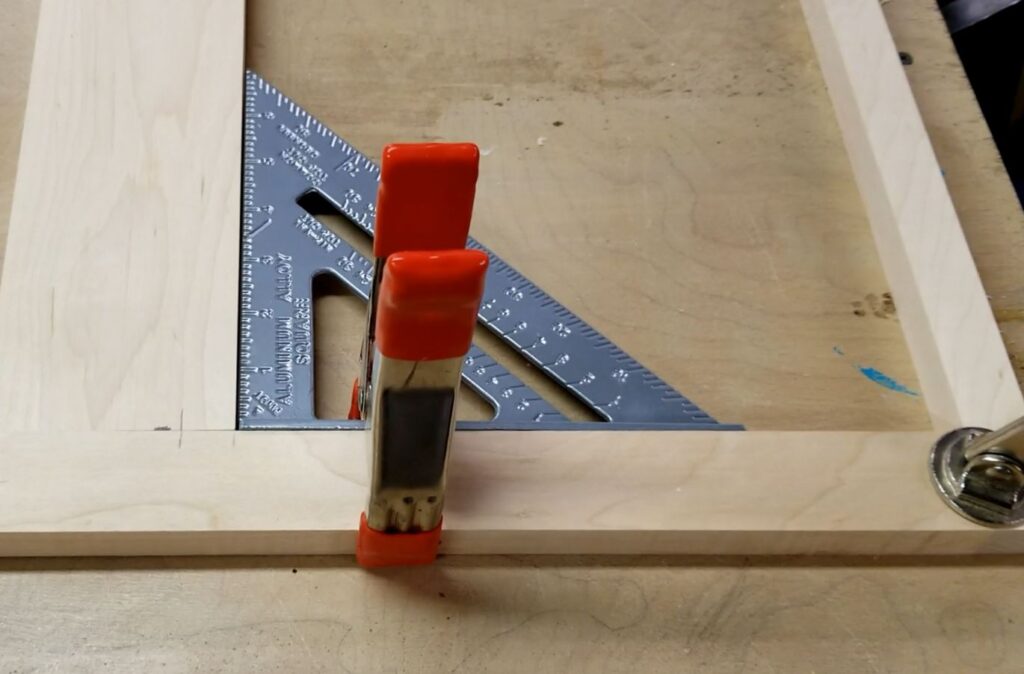 All the upper frames post assembled. They are all pocket hole screwed and glued. I did both forms of joinery so that they were extra strong.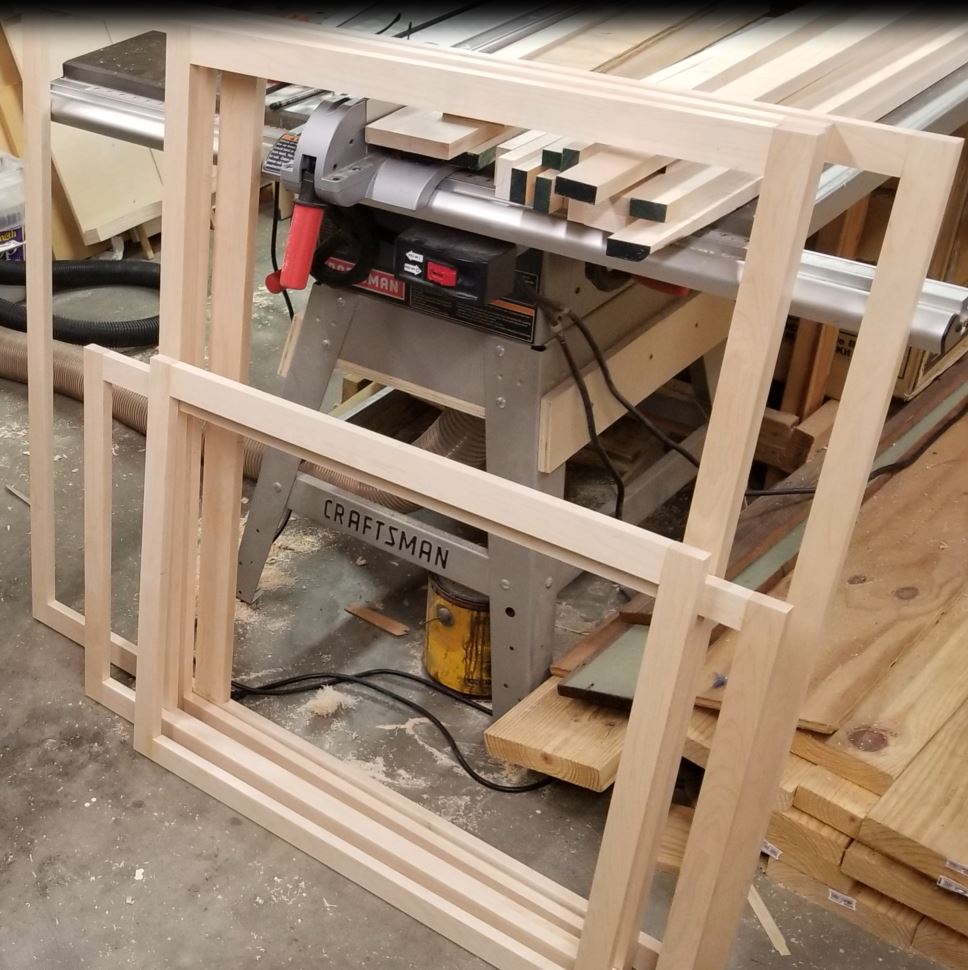 I've included a few Amazon Links below for the equipment and materials I used.
Equipment and Materials
Some of the links in my video description and article above are Amazon Affiliate links. As an Amazon Associate I earn from qualifying purchases. If you would like to make different purchase from Amazon, you can also use the storewide link.
Looking for a Gift Idea? Visit the
Amazon Gift Hub
Or Check out our Deal of the Day page in the Top Right of the Menu
---
Looking for athletic clothing? Try
Baleaf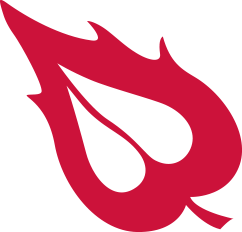 Receive 10% off when you use my coupon code: SEANMOENKHOFF
---